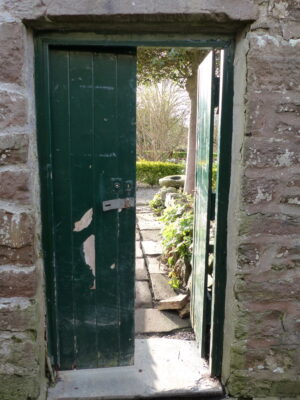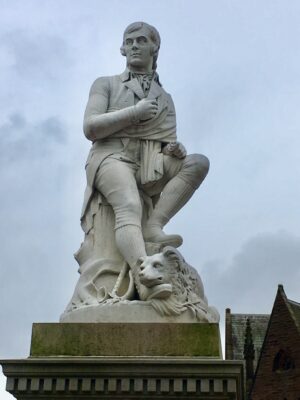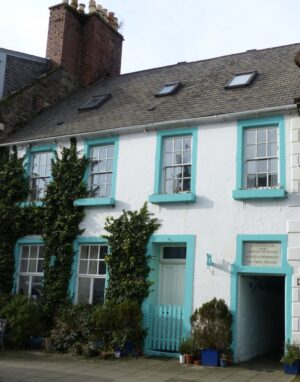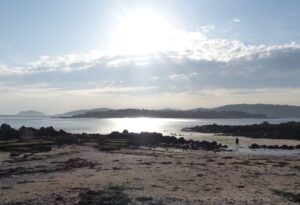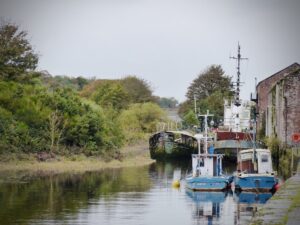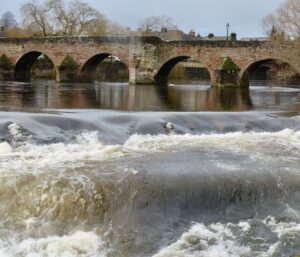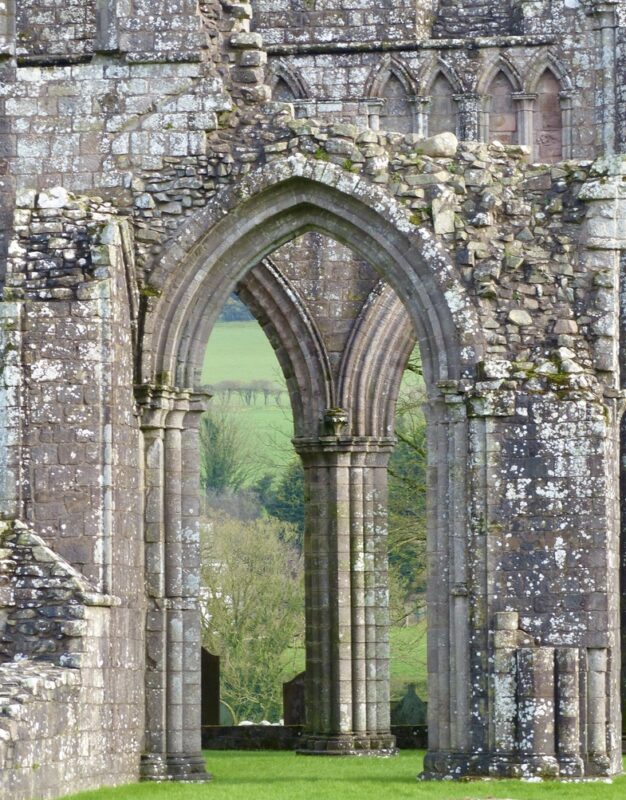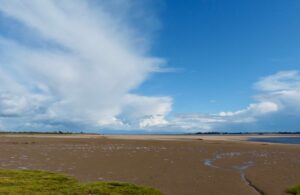 A full day Secret Solway guided tour of Dumfries and Galloway
A land that has inspired writers, artists and kings.....The stunning Dumfries and Galloway coast whilst different in character is equally as stunning as the Solway coastline just across the water in Cumbria, England.  The landscape, lifestyle and culture surrounding the communities on the Scottish Solway coast line have their own history and customs,  often different to those on the English side of the estuary.  In places less than a mile of Solway estuary sands and water splits England and Scotland - So near geographically, yet so far due to the dangerous fast moving Solway tidal waters that divide these two countries.  This coast line has its own magic and stories - some stories connected to the English coast and some unique to the Scottish Solway people.  This is an area full of hidden historic gems, and laden with fascinating local history and folklore.
On a journey of the coastal lands between Gretna Green and Kirkcudbright in SW Scotland, your tour guide will share with you hidden waterways, once busy important trade hubs and now forgotten, lesser-known sacred sites, medieval strongholds, beautiful wildlife habitats, artists retreats, famous writers hide aways and much more. Meet local Dumfries and Galloway people who have their own tales to tell, or take in a whisky distillery tour and sample 'a wee dram'. 

Tours can take in lesser-known Scottish Solway TransAtlantic connections
Connections between the Scottish Solway coast and north America and Canada have existed for centuries.  As early as the 1700s economic migrants made dangerous voyages in great sailing ships to emigrate to Canada from this coast line. As on the Cumbrian side of the Solway, these ancestral connections, trade and war have all created enduring TransAtlantic relationships.  
Travel with a local guide visiting 'off the beaten track' heritage sites including historic harbour towns and rural hamlets. Hear unique stories associated with those Solway TransAtlantic connections. Find out about feuding families, infamous US naval commander John Paul Jones,  brave world war munitions workers and more, on a tour of the stunning Scottish Solway coast.  
VisitScotland's 2021 'year of Coast and Waters'
To celebrate VisitScotland's 2021 'year of Coast and Waters' Solwayconnections have devised a new guided tour of the Dumfries and Galloway Solway coast.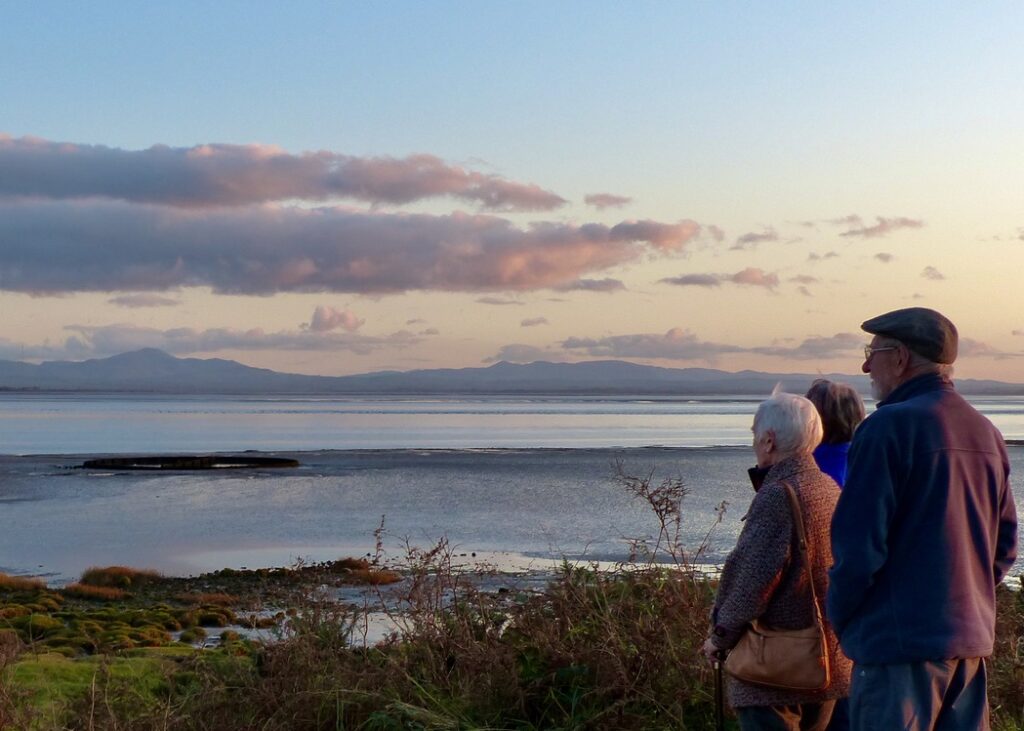 Solwayconnections guide full day tours on both the English Cumbrian coastal lands of the Solway estuary as well as along the Scottish Dumfries and Galloway coastline.   Set tour routes are available, or itineraries can be devised to meet the specific interests of clients.
Our guides tend to meet clients at an agreed place in or near to Carlisle, Keswick, Penrith, Cockermouth, Gretna Green, or Dumfries.  Other meeting places can be arranged.
For more information about Solwayconnections guided heritage tours, please contact fiona@solwayconnections.co.uk  or phone 07494489901