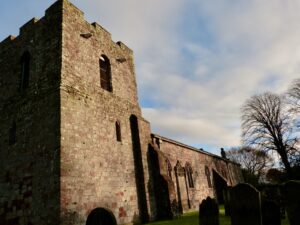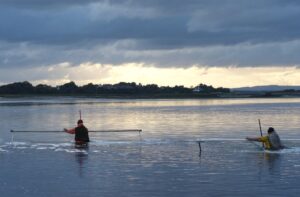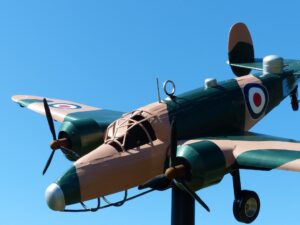 Secret Solway full day tours of the English Cumbrian Solway coast
Known as 'the place where the glaciers met the sea' these tours visit the Solway coastal areas to the west of Carlisle in Cumbria, England.
Having been shaped over the centuries by invasions, wars and trade, this is not only a stunningly beautiful place, but also a place with a rich and layered history. Romans, Vikings, King Edward 1, Cistercian monks, the Victorians and world wars have all left their mark on this remote part of north west England.
Clues to the Cumbrian Solway history are still to be found in the buildings, culture and landscape of this forgotten part of the UK.  The Cumbrian Solway people like to tell their stories, and when possible, tours include short talks from local people or visits to local artists or artisan food and drink producers.
Tours can take in lesser known Cumbrian Solway TransAtlantic Connections 
Many north American and Canadian families have ancestors who emigrated from the Solway area in the late 1700s and 1800s. Subsequently trade and world events have added to the connections between the Solway, and North America and Canada.
Travel with your local guide through the stunning coastal lands of north west Cumbria, visiting historic built and natural sites and hear about Cumbrian Solway TransAtlantic connections to the infamous Reiver families of the area – Solway emigration from tiny forgotten harbours – Titanic links - TransAtlantic trade routes – ties to a US President - World War II fighter plane production – famous movie stars and more...
Solwayconnections guide full day tours on both the English Cumbrian coastal lands and also along the Scottish Dumfries and Galloway coastline of the Solway estuary.   Set tour routes are available, or itineraries can be devised to meet the specific interests of clients.
Our guides tend to meet clients at an agreed place in or near to Carlisle, Keswick, Penrith, Cockermouth, Gretna Green, or Dumfries.  Other meeting places can be arranged.
To discuss booking a tour please contact Fiona by phoning 07494489901 or email fiona@solwayconnections.co.uk.